El primer club dedicado a los sonidos urbanos de Ibiza, la sala Swag de Platja d'en Bossa, cierra esta última semana de agosto con sus siete fiestas diarias a pleno rendimiento.
Con importantes promotores internacionales detrás de cada una de ellas, las fiestas de Swag han apostado fuerte esta temporada por la vanguardia y las últimas tendencias dentro de los sonidos más urbanos. Sin ir más lejos, ayer jueves se celebró otra esperada sesión de Xcandalous, la fiesta más «escandalosa del verano en Ibiza», según sus promotores y que regresa cada jueves con hip hop, r'n'b, funk, dancehall, trap «y mucho flow».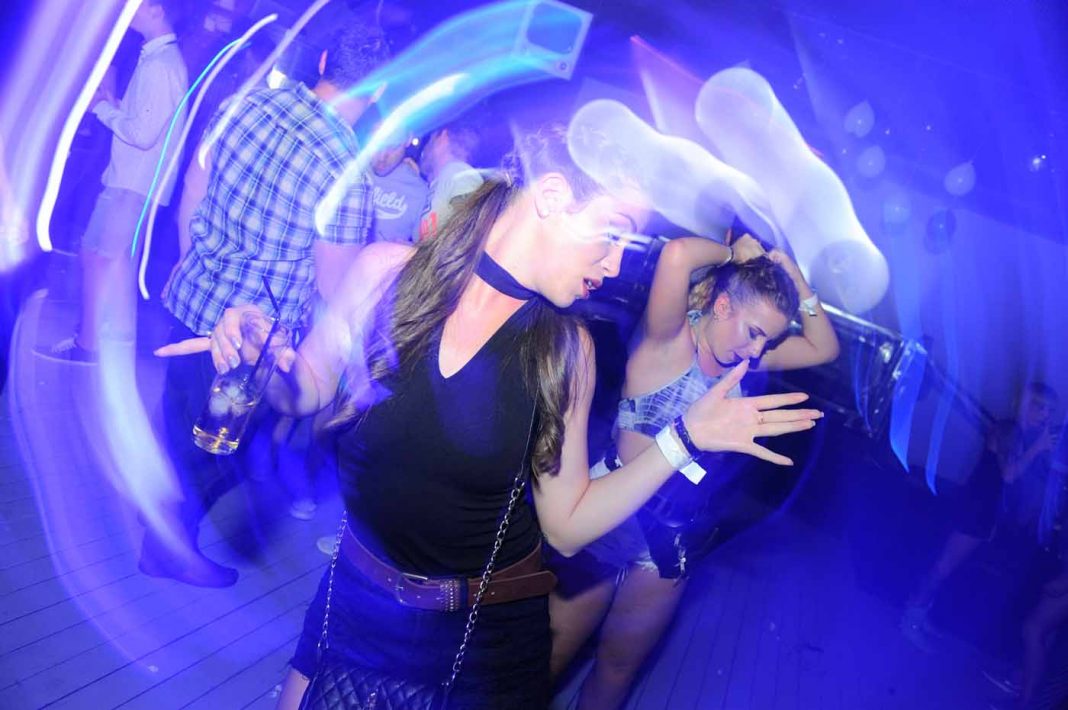 sonidos como el hip hop, r'n'r,trap, old school o dancehall, tienen su casa en swag
Hoy viernes es el momento para el hedonismo en The God Level, una fiesta en la que promotores parten de la máxima de que «todo el mundo quiere sentirse en un nivel superior, estar por encima del bien y el mal, vivir como un Dios». Para ello la discoteca abre sus puertas a los sonidos más punteros del panorama urbano con el mejor hip hop, old school, funk, dancehall y trap acompañando a bailarines y performers de uno de los espacios más trasgresores de la isla.
El line up semanal de Swag se completa con Swag Nation los lunes; continúa el martes con Latin Beats, y llega al miércoles con Badgirls Club. Tras Xcandalous y The God Level, Soul2Soul los sábados y Run IBZ los domingos cierran la semana. Además de estas fiestas semanales, Swag seguirá organizando conciertos en esta misma línea musical con los mejores artistas nacionales del momento.