Music icon Armin Van Buuren will perform six times in Ibiza over the summer at Ushuaïa and Hï Ibiza. The first performance, at Ushuaïa Ibiza, took place on 9 June and the second will be on 26 June. In addition, techno star Charlotte de Witte will also perform at Hï Ibiza on 30 June, and on 27 June it will be Anuel AA's turn again.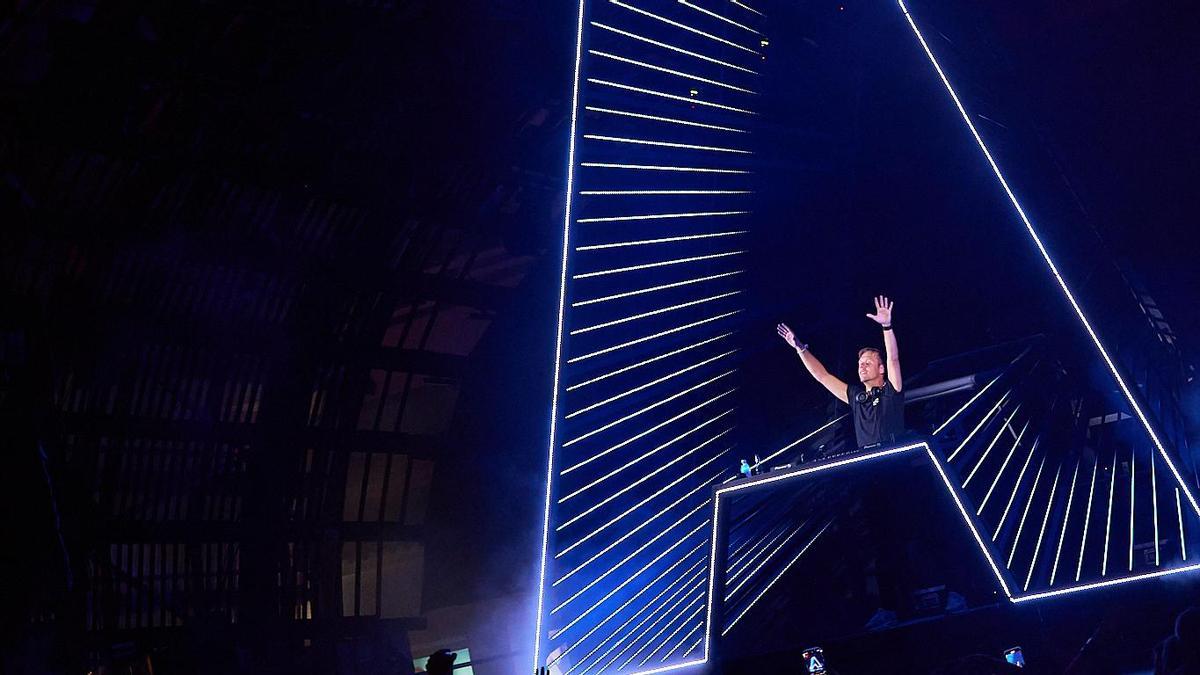 The Dutch DJ and producer will be on stage at Hï Ibiza on the 22nd and 29th of August, and will play two final shows at Ushuaïa on the 18th and 25th of September.
Charlotte de Witte will also be at Hï Ibiza on the 30th of June. This artist, a major influence in techno music, is known for her residency on BBC Radio One. She has also presented live broadcasts with Ferrari.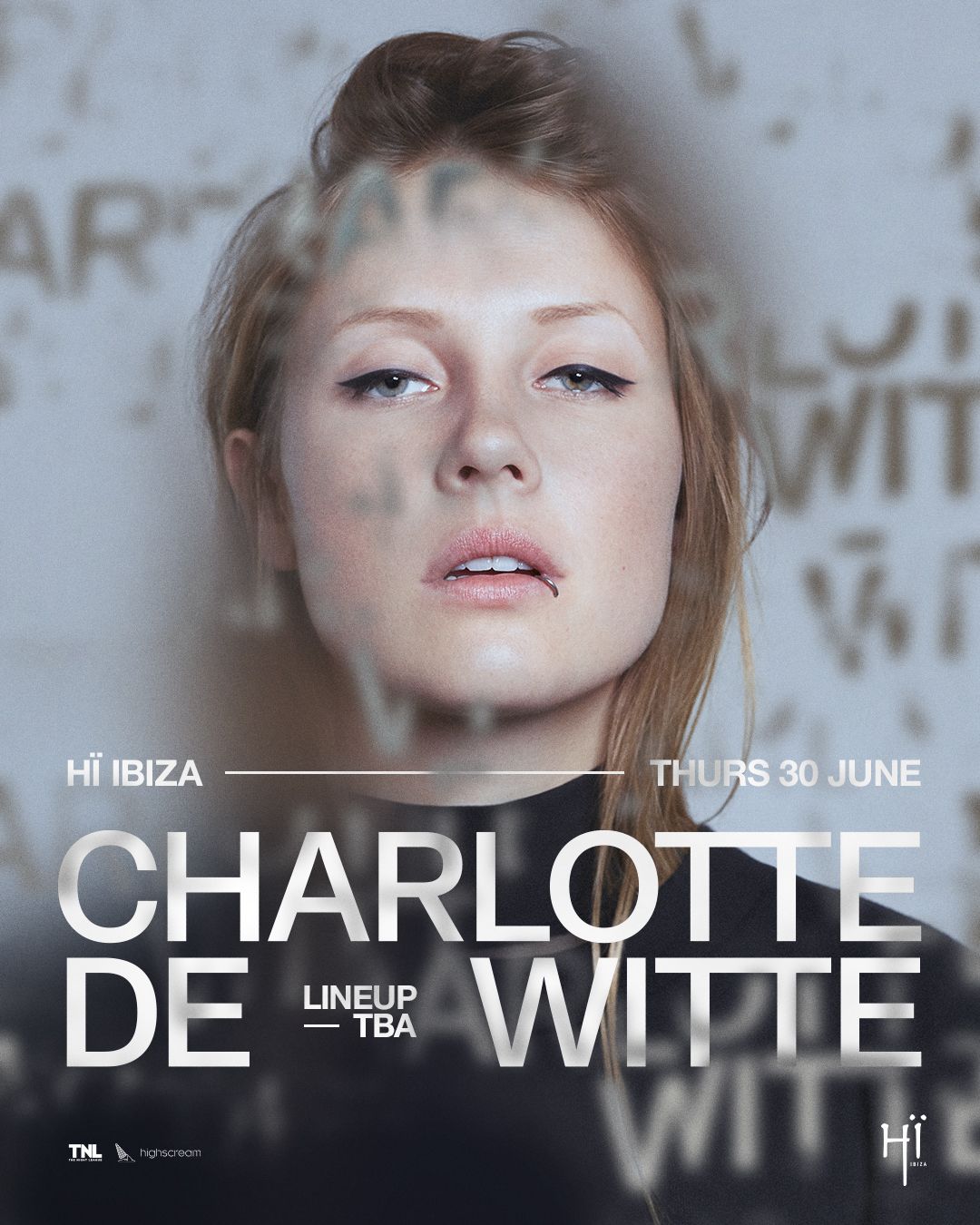 Charlotte de Witte, June 30th at Hï IbizaHï Ibiza
Finally, Anuel AA will play two more shows at Hï Ibiza on 27 June and 4 July. Puerto Rican rapper Anuel AA is a superstar of the Latin sound. Known worldwide as 'The King of Trap', he has won multiple MTV, Latin Billboards and Latin American Music Awards, among many others, and is consistently topping the Latin music charts around the world. His most recent collaborative album, 'Los Dioses', has over 650 million plays on Spotify and YouTube, and has reached the top of the Latin charts in the United States.