The last 20th August, the dj, and producer Marco Faraone wanted to have a special day on the island sailing on a luxurious catamaran with friends. The trip started at 17 hours in Marina Botafoch to Sol d'en Serra beach, as the destination, in front of El Amante Restaurant. From the first minutes on board, Faraone started to djing, immediately the people moved with his magical set, embracing various styles.
The attendees, who obviously wanted a party, enjoyed the open bar. Sometimes the waves made jumped the yacht surfacing lots of laughter. This day the Italian Marco shined on its own in addition to being the best host. For over five hours the music selection was spectacular having the people dancing brightly until the back by night.
The Clubbing TV, Pure Ibiza Radio and Ibizadvisor crew was invited to record and, immortalizing the moment.
The video will be streamed today at 19 hours by the Clubbing TV Ibiza television channel, and, by the Pure Ibiza Radio and Clubbing TV Facebook live. Also, his set can be listened by Pure Ibiza Radio.
Music as a way of life
The artist, from Toscana, is the owner of the label Uncage, which he has released his famous productions. His grand-father is a singer and a popular guitarist, his father was a dj and the broadcaster in one of the most important radio shows of dance music in his region, so naturally the music runs in his blood. When the techno house producer was stayed interested in jazz music, drum-n-bass, and hip-hop. One day he could have a couple of decks since then his passion for electronic music has never stopped to grow. At the 20th years old he was playing in the most important clubs in Spain as the Klubbers Day festival, in the Arena club in Madrid.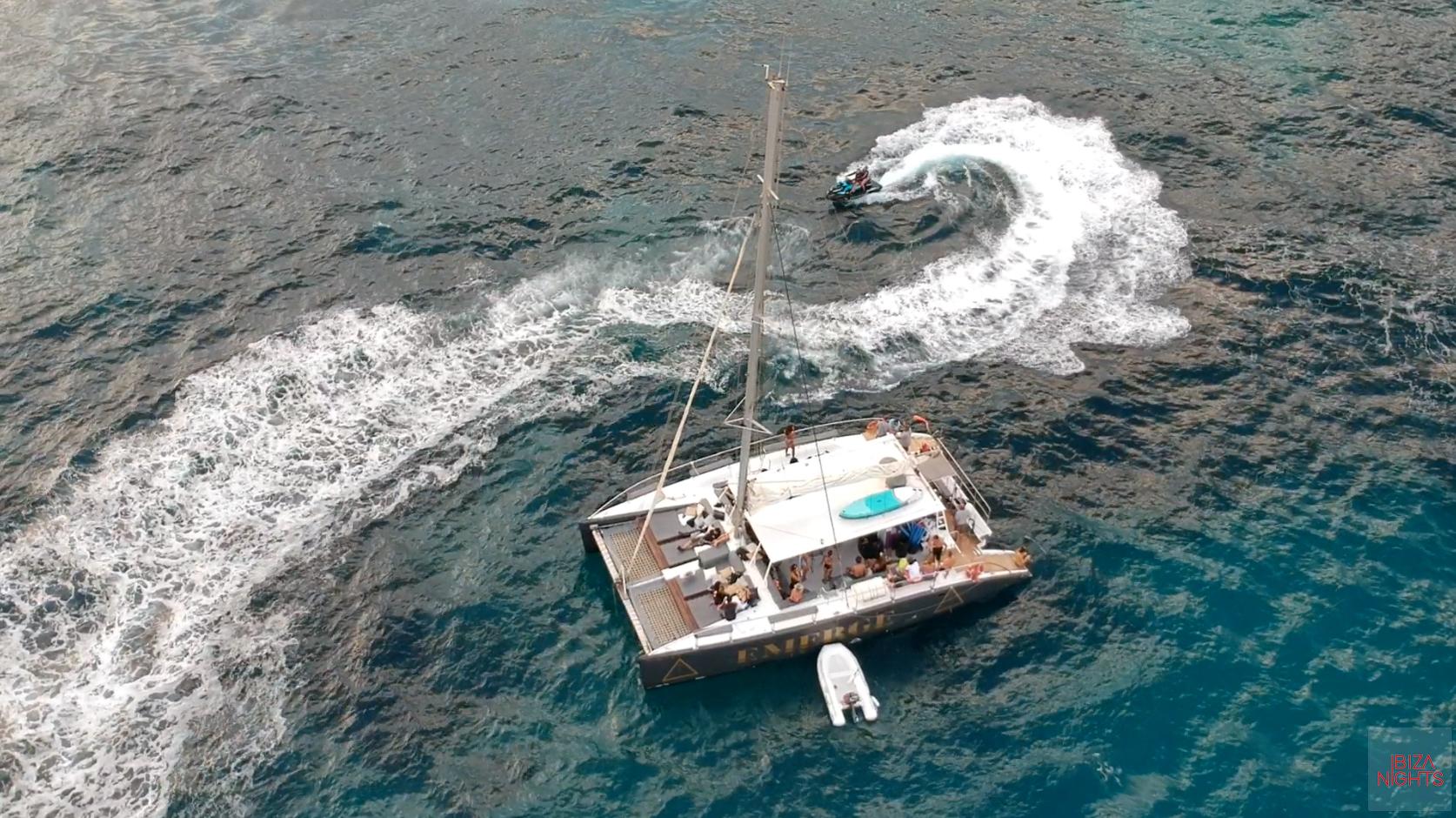 Among his best productions, there are "Never Forget", "Find The Song", "Take this Trip", "Cruiser" or "Some Thing".