The Standard Ibiza hotel, the latest opening in The Standard's growing international portfolio, located in Vara de Rey, is hosting two parties this weekend in honour of Gay Pride.
On Thursday it's the turn of 'Dinnertime Drag', from 8pm until 12.30pm. They will welcome the queens of the legendary El Balcón de Ibiza (@luciana_lacoco and @pamelacopercini) that night to the rhythm of Banana Laser. In addition, their signature Dragqueen Cabaret will light up Jara.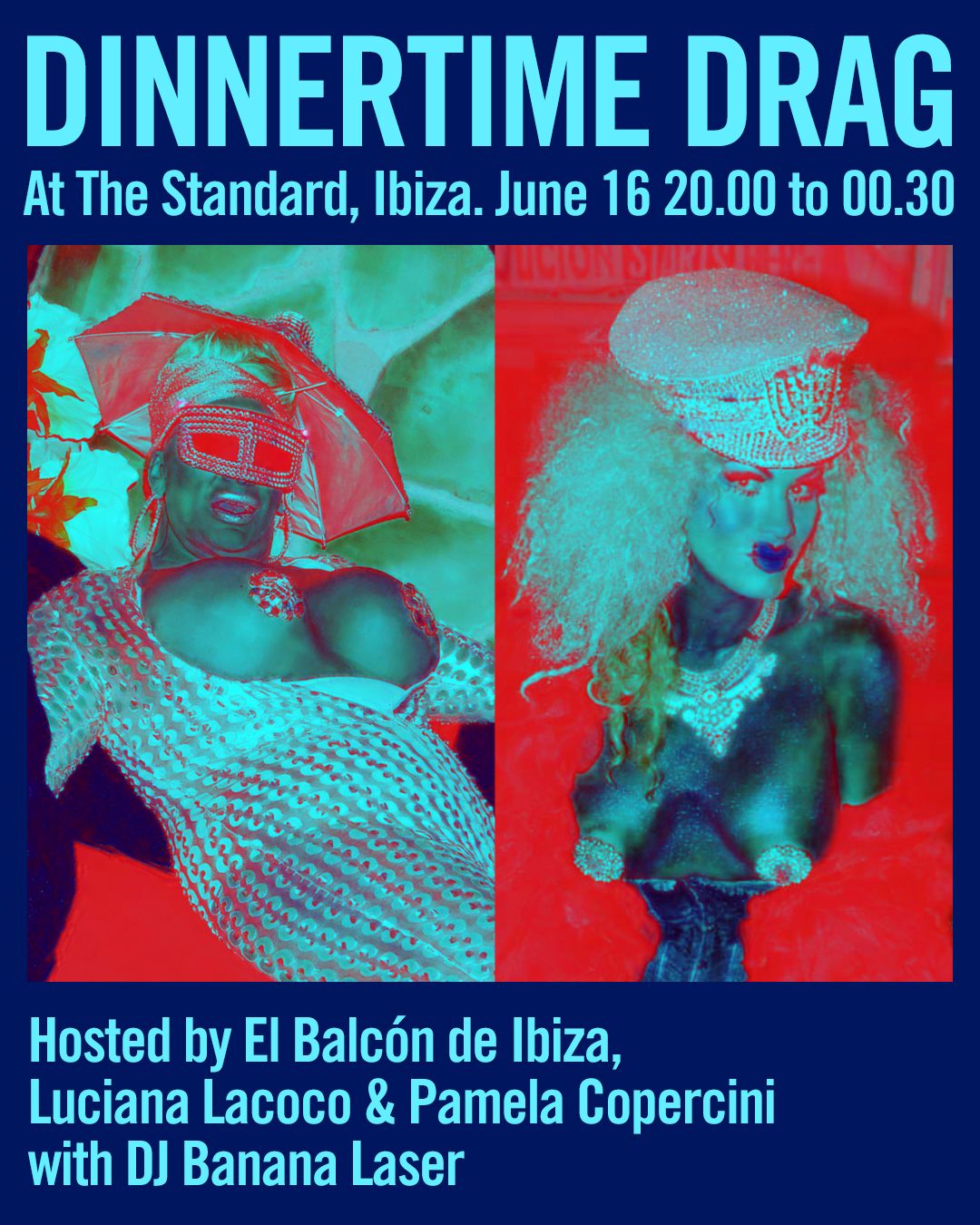 On the other hand, on Friday it's the turn of 'Standar Pride Brunch' with Ruby Murry as host. In addition, Guy Williams, Santanna Oush, Demi Riquisimo and Lulah Francs will be on stage from 11pm to 4am.