Summer of Dance de BBC Radio 1 Dance aterriza mañana viernes en la Isla Blanca con una puesta en escena original e inolvidable en Ushuaïa Ibiza Beach Hotel. La famosa radio ha preparado uno de los eventos más importantes del calendario para esta temporada con el que celebrará su 21 aniversario en una fiesta que comenzará a las 5 de la tarde y se alargará hasta la medianoche.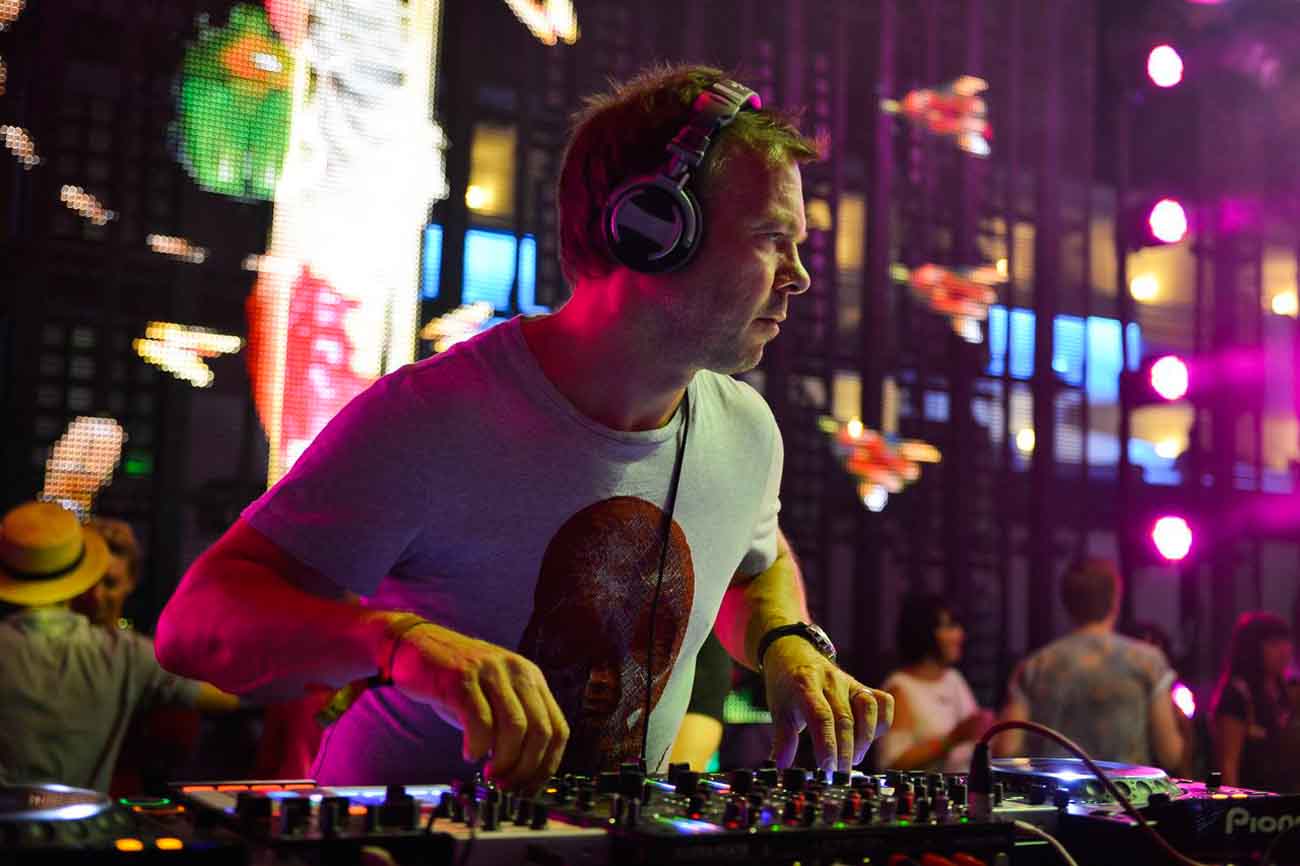 En una fecha tan especial, BBC Radio 1 Dance ha preparado un cartel más que a la altura en dónde diez artistas actuarán en formato back to back, hecho que empieza a convertirse ya en un clásico dentro de Ushuaïa. Pete Tong junto a Kölsch y Annie Mac en colaboración con Heidi son los emparejamientos más importantes en una tarde enfocada a sonido House de vanguardia.
B.Traits B2B George Fitzgerald, Toddla T B2B DJ Target y Danny Howard B2B Mistajam completan el cartel de Summer of Dance. Una vez más, Ushuaïa confirma su compromiso con la difusión de la música electrónica más puntera a través de un evento que será retransmitido en directo para todo el mundo.