Todos los miércoles desde el 25 de mayo hasta el 5 de octubre con la experiencia audiovisual del dúo residente Bedouin
El dúo Bedouin con sede en Miami formado por Rami Abousabe y Tamer Malki trae una nueva saga a la discoteca más emblemática del mundo y a las famosas cerezas rojas: Pacha Ibiza, todos los miércoles de esta temporada hasta el próximo 5 de octubre. El miércoles, los famosos artistas Pete Tong y Birds of Mind subieron al escenario junto a Bedouin para poner ritmo al opening de la fiesta 'A Wednesday Saga'.
Pacha Ibiza, vive una experiencia mágica todos los miércoles
La residencia "Saga" comenzó en Heart Ibiza en 2017, siempre con lineups muy cuidados. En la actualidad, la fiesta es una experiencia emocionante con una producción exquisita y que, por descontado, dominará los miércoles de la isla este verano. Una experiencia mágica inspirada en el Medio Oriente, el innovador concepto de Rami y Tamer ha logrado seguidores fieles y se encuentra entre las residencias más acudidas de la isla.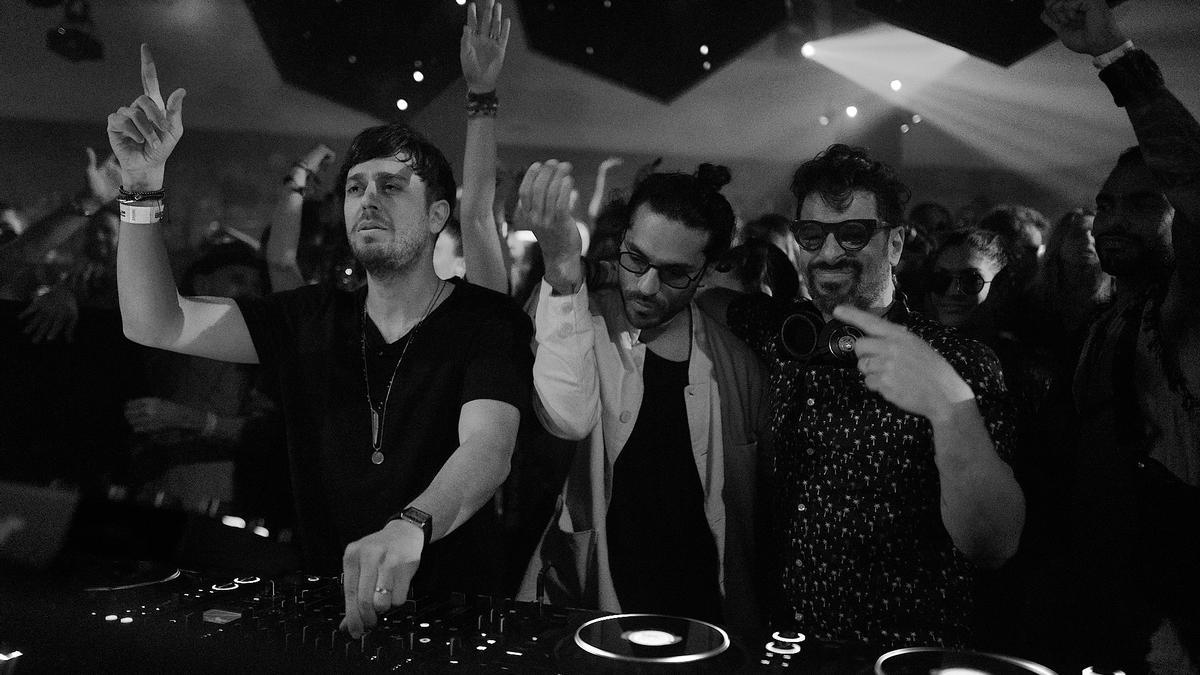 «Hemos estado trabajando muy duro para hacer de esta una residencia muy especial ya que hemos estado esperando dos años para regresar a la isla. Esta residencia tiene que ver con la música y volver a estar juntos. Nuestro objetivo es que las personas vayan recordando el sentimiento que experimentaron y que lleven ese sentimiento a través de su vida», detalla Bedouin.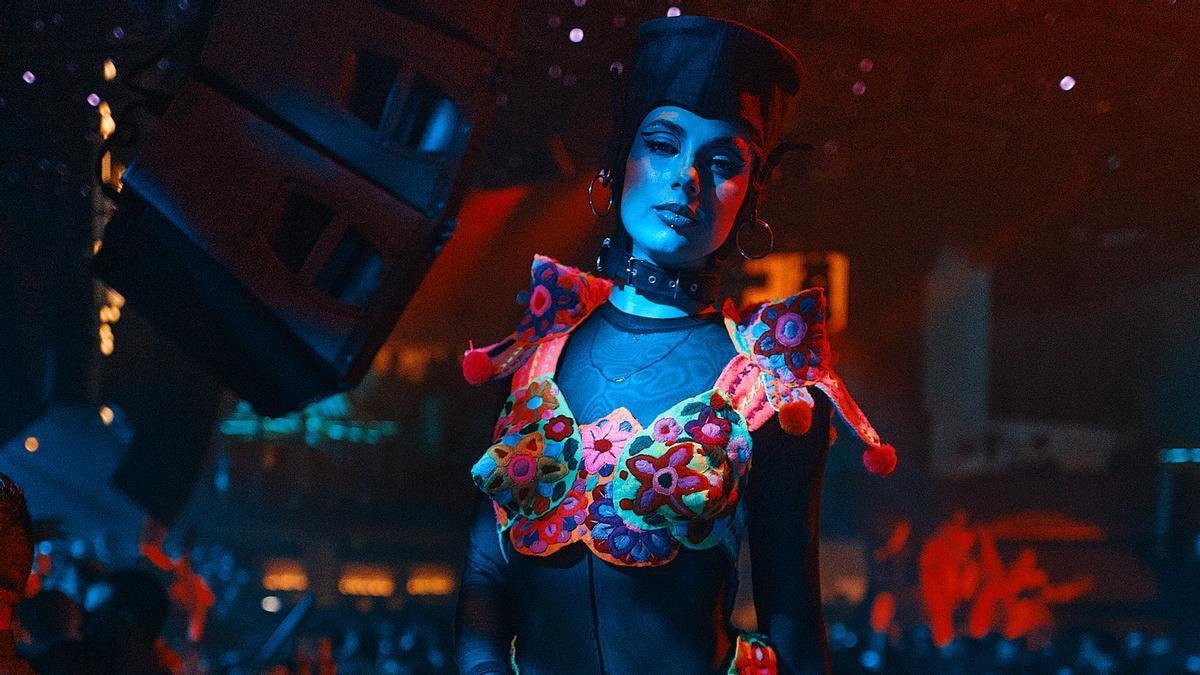 Ibiza, destino de referencia desde los años 70
Ibiza es un destino de referencia desde la década de 1970 donde el patrimonio, la música y el glamour se combinan. Pacha Ibiza regresa después de una pausa de dos años para capturar una mezcla eléctrica de autenticidad, espontaneidad y diversión. La increíble nueva producción, la decoración creativa y la teatralidad del club hoy en día se mezclan en armonía con su rica historia y alma del pasado.
Los artistas del verano acuden a la cita veraniega de Ibiza
Los dj invitados y los live sets de este verano incluyen: Acid Pauli, andhim, Audiofly, Birds Of Mind, Black Coffee, Bob Moses, Bonobo, Carlita, Chloé Caillet, Damian Lazarus, Deep Dish, DJ Tennis, Guy Gerber, Guy Laliberté, Henrik Schwarz, Mano Le Tough, Patrick Bäumel, Red Axes, Trikk, Upercent y WhoMadeWho.