El debate sobre el buen o mal uso de la palabra underground es uno de los temas recurrentes en la escena musical en los últimos años. Si nos ceñimos a Ibiza, el debate coge aún una dimensión superior con el cambio que ha sufrido la escena en la última década. Lo único que parece permanecer claro es que DC10, y concretamente cada lunes con Circoloco, se mantiene fiel a un proyecto que cuenta ya con más de 15 años de historia y por el que han pasado todos los grandes talentos que más tarde han marcado tendencia y el respirar dentro de los sonidos electrónicos de vanguardia.
Cada lunes Circoloco se convierte en el reducto perfecto para el clubber inconformista, aquella persona que siente un vacío con el resto de oferta pitiusa y busca en la discoteca de ses Salines algo diferente, único, donde el vanguardismo rige una programación musical equiparada a los grandes festivales de sonidos inteligentes del mundo.
Por Circoloco han pasado esta temporada los grandes nombres que marcan el pulso en Ibiza, como son Marco Carola, Solomun, Tale Of Us, The Martinez Brothers o Seth Troxler, como todos esos artistas que comienzan a fraguar las escenas musicales urbanas más fuertes -es el caso de Gerd Janson, DVS1, Ben UFO, Bicep o &Me entre muchos otros-. Y es este último uno de los grandes valores de Circoloco con su continuo riesgo apostando por la calidad, por la música por encima de todo, y dando la oportunidad a todo el público de experimentar nuevos paisajes sonoros muy poco transitados por la gran mayoría del resto de los clubes.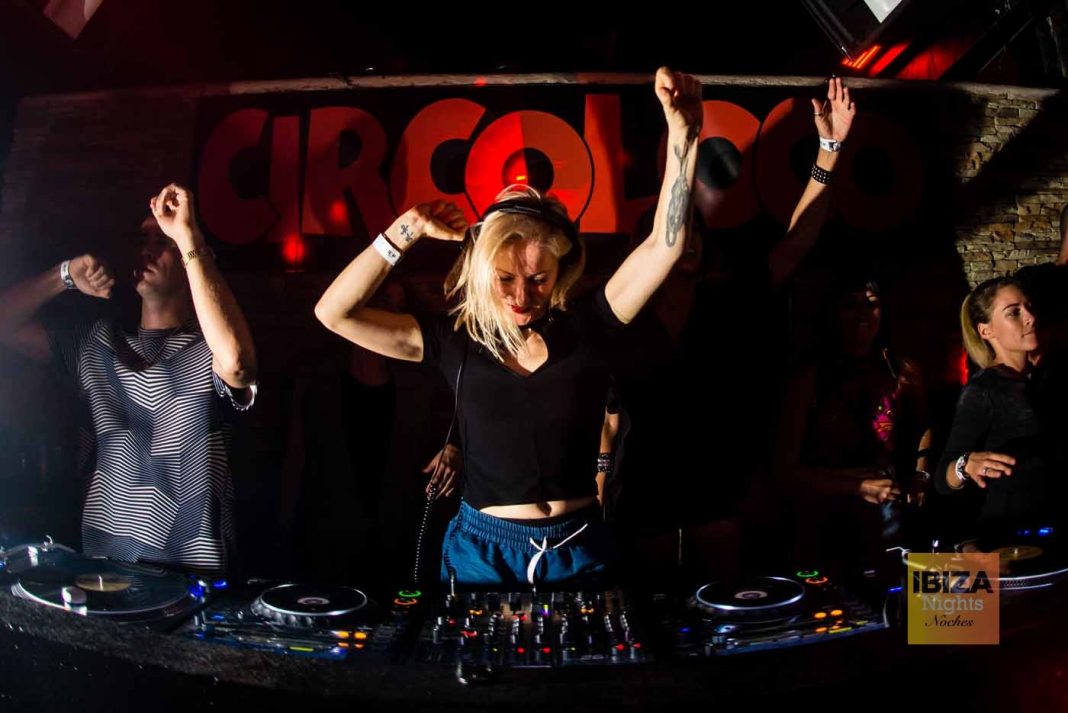 Además de Circoloco, cada miércoles de la temporada, Paradise ha llenado el club ubicado a escasos metros del aeropuerto del house y techno más afilado para deleite de toda esa gente que quiere mover las piernas con electrónica elaborada, mimada y pensada al mínimo detalle, y bajo la batuta de nombres como Jamie Jones, Joseph Capriati, KiNK, Âme, Eats Everything o Skream, sin olvidar a grandes irrupciones del panorama europeo como The Black Madonna, Lauren Lane o Waff.
Un año más, en DC10 la música marca el principio y el fin.