La fiesta Children of the 80's llega este mes de septiembre repleta de sorpresas y de conciertos. Cada viernes durante el verano, cientos de personas bailan las mejores canciones ochenteras que, en su momento, se convirtieron en hitos. ¡Si eres un apasionado de esta música, esta es tu fiesta!
'Children of the 80's' es el evento preferido por los residentes de la isla y el más popular de Hard Rock Hotel Ibiza. Los residentes tienen entrada libre hasta las 21 horas (presentando DNI o certificado de residente). Los grandes himnos de los años 80 y 90 son los protagonistas de una fiesta en la que la verdadera estrella eres tú.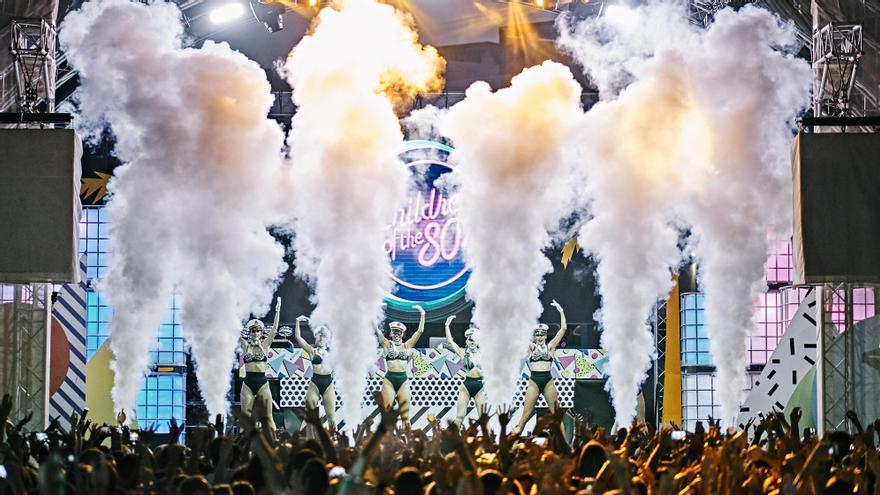 El 'Voyage voyage' de Kate Ryan
La fiesta de todos los viernes va llegando a su fin un verano más. Pero aún quedan muchos éxitos por bailar. A lo largo del mes de septiembre, varios artistas conocidos se suben al escenario del hotel para hacer bailar a cientos de personas, como por ejemplo Kate Ryan, que cantará el 16 de septiembre algunos de sus éxitos más conocidos como 'Voyage Voyage' o 'Ella elle'.
El broche final de Hombres G
Además, la mítica banda Hombres G, fundada en Madrid en 1982, pondrá el broche final a la temporada de 'Children of the 80's'. La cita será el próximo 30 de septiembre, cuando la banda de David Summers, uno de los iconos musicales españoles más destacados de la escena ochentera, viajará a Ibiza después de triunfar con su gira en Estados Unidos y estrenar recientemente su película homenaje "Voy a pasármelo bien'.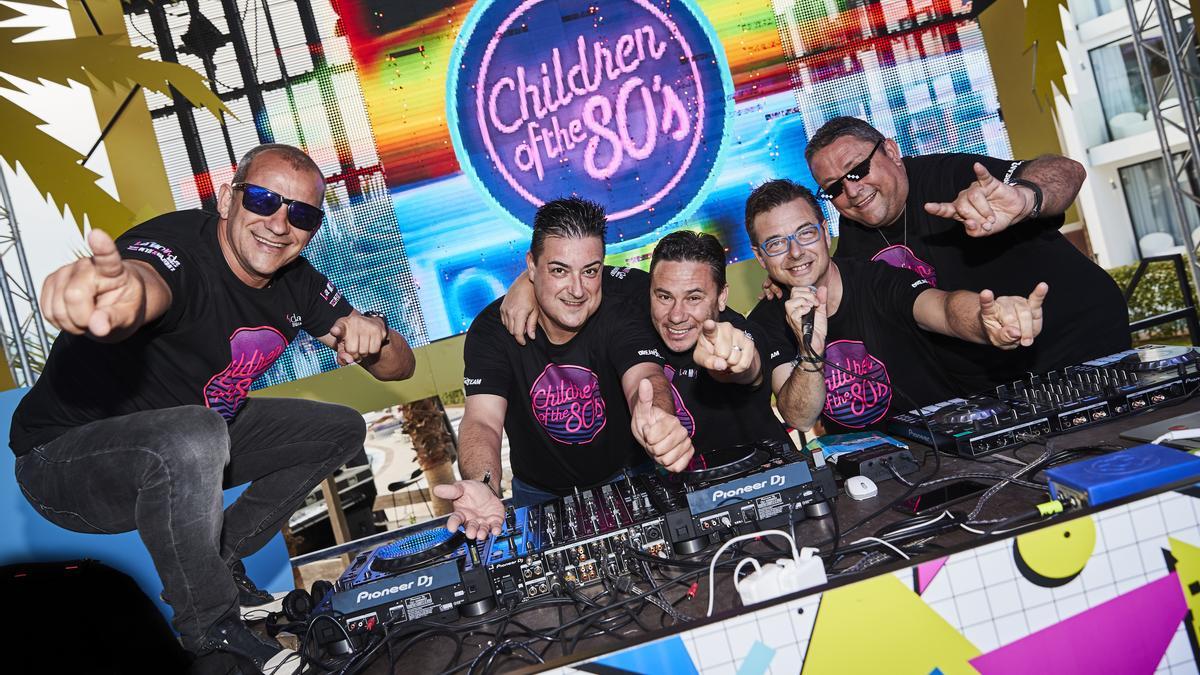 Como una de las bandas españolas más reconocidas de rock & roll y pop y cuyo éxito ha trascendido fronteras, Hombres G vivió su mayor apogeo precisamente en los explosivos años 80 y 90. Los asistentes disfrutarán de éxitos tan destacados como 'Devuélveme a mi chica', 'Me siento bien' o 'Marta tiene un marcapasos', entre muchos otros, y así trasladarse a una de las épocas más auténticas de nuestra historia musical.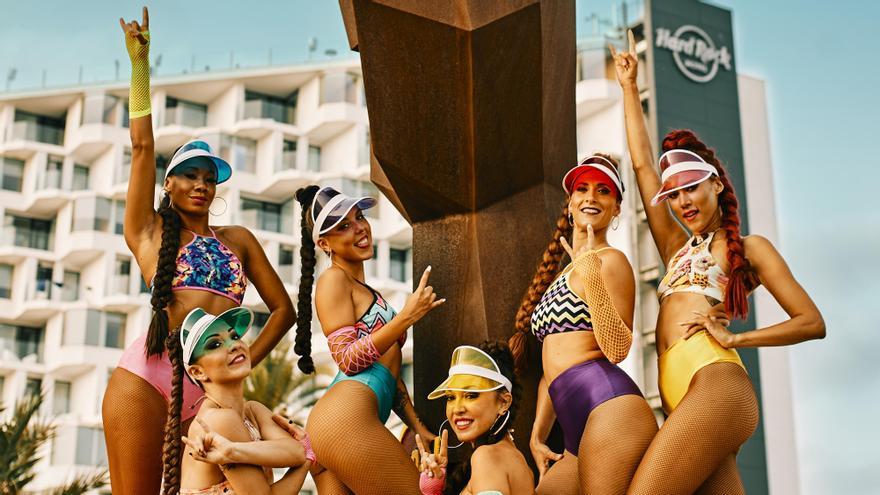 Acompañándolos en el escenario de Hard Rock Hotel Ibiza también estarán DREAM3TEAM RELOAD y La Movida. Las entradas, desde 20 euros, ya están disponibles a la venta en la web de 'Children of the 80's'.
Septiembre
2.9 Rozalla 
9.9 Los Inhumanos 
16.9 Kate Ryan 
23.9 CEce Rogers 
30.9 Closing. Hombres G.