Nuevo lunes de potencia underground en Circoloco. La sesión de DC10, una de las más prestigiosas y con más historia de toda la isla, se prepara para recibir hoy un nuevo cartel formado por más de 15 artistas a la altura de cualquiera de los grandes festivales del mundo. Circoloco ha preparado a fuego lento una programación para la temporada 2016 enfocada al clubber más selecto y que busca un sonido diferente al de la gran oferta que hoy en día copa la oferta pitiusa.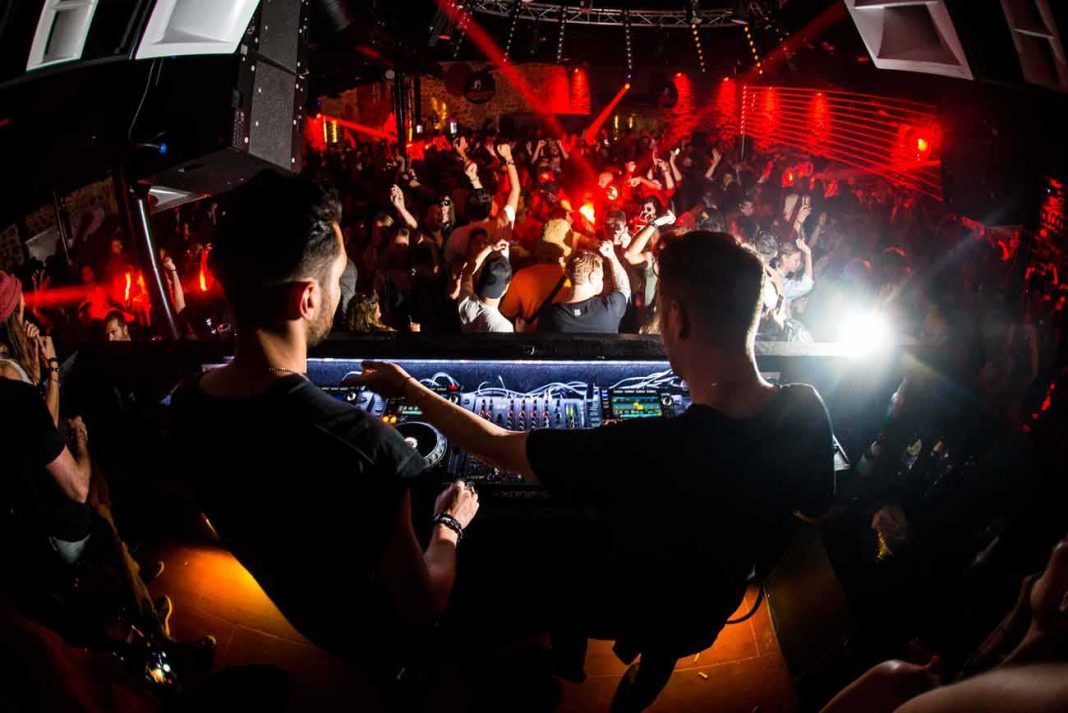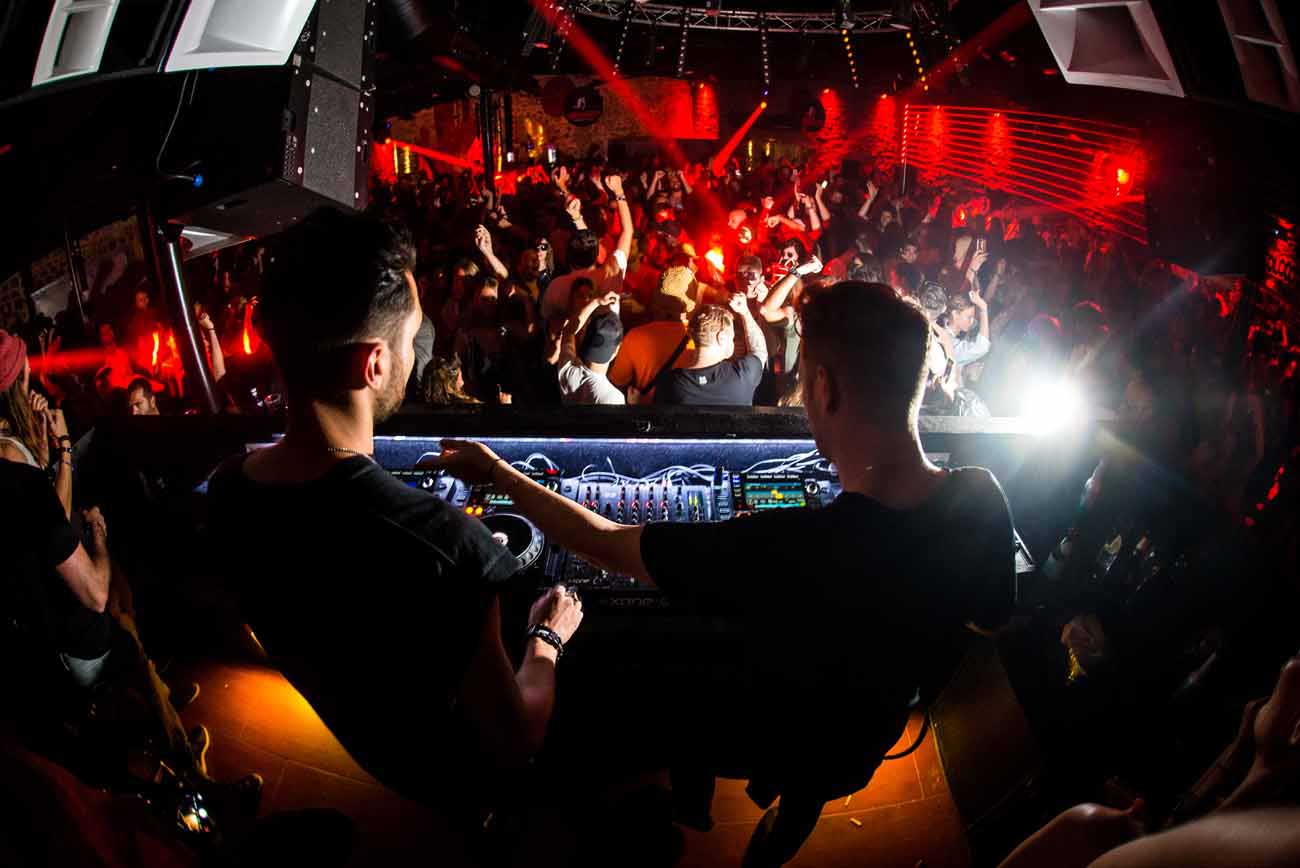 Los americanos Seth Troxler y The Martinez Brothers, dos de sus estandartes desde hace ya unas temporadas, encabezan una fiesta que estará una vez más a la altura de uno de los proyectos más longevos en la isla. Ambos han sido santo y seña de la sesión en los últimos tiempos y se han confirmado como dos de las nombres más importantes en la escena Tech-House de la isla en su vertiente más alternativa.
Black Coffee, Tania Vulcano, Jackmaster, Doc Martin, DJ QU, Margaret Dygas, System Of Survival, Butch, Jasper James, My Favorite Robot, Cirillo, Sossa, Howl Ensemble, Bas Ibellini y Jesse Calosso completan el cartel en una fiesta de más de doce horas.